Idaho
NRTRC Board Members
Robert Cuoio
Executive Director, The Hospital Cooperative
Kanan Silvas, MD
Medical director for the Kootenai Health telehealth and transfer center in Coeur d Alene, Idaho
State Collaborative

Idaho Telehealth Task Force
Find information about telehealth during the public health emergency.
State Office of Rural Health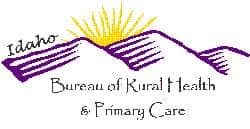 Idaho Bureau of Rural Health and Primary Care
Idaho Bureau of Rural Health and Primary Care Promotes access to quality health care for people in Idaho through a variety of programs, services, and activities.
State Telehealth Laws and Reimbursement Policies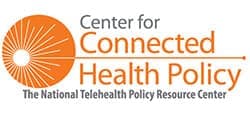 The Center for Connected Health Policy helps you stay informed about telehealth-related laws, regulations, and Medicaid programs.
Current Telehealth Legislation and Regulations
Centers for Medicare and Medicaid Services (CMS)
Project ECHO
Project ECHO Idaho
Project ECHO (Extension for Community Healthcare Outcomes) is a learning and guided practice model that revolutionizes medical education and exponentially increased workforce capacity to provide best-practice specialty care and reduce health disparities. The heart of the ECHO modelTM is its hub-and-spoke knowledge-sharing networks, led by expert teams (hubs) who use multi-point video conferencing to conduct virtual clinics with community providers (spokes.) In this way, primary care doctors, nurses and other clinicians learn to provide excellent specialty care to patients in their own communities. ECHO Idaho will be an educational resource for the state and will strengthen the underserved and rural communities in Idaho.
State Licensing Boards

State Tribal Resources
Other Idaho Resources