Montana
NRTRC Board Members
Doris Barta, MHA
Director, Telehealth Technology Assessment Center (TTAC)
Jody Haines, MHA, FACHE
Teleheath Director, Billings Clinic
State Collaborative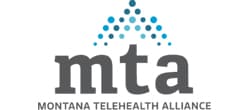 Montana Telehealth Alliance
To advocate for and support the advancement of healthcare by the use of telehealth for the benefit of all Montanans.
State Office of Rural Health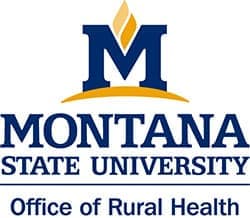 Montana Office of Rural Health
Montana Office of Rural Health is dedicated to improving access to quality healthcare for rural Montana by providing collaborative leadership and resources to healthcare and community organizations.
State Telehealth Laws and Reimbursement Policies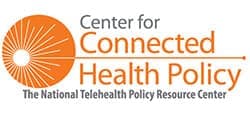 The Center for Connected Health Policy helps you stay informed about telehealth-related laws, regulations, and Medicaid programs.
Current Telehealth Legislation and Regulations
Centers for Medicare and Medicaid Services (CMS)
Project ECHO
Billings Clinic Project ECHO
The ECHO (Extension for Community Healthcare Outcomes) model™ is a medical education and care management collaborative that empowers clinicians in remote settings to deliver better care to more people locally. By putting local clinicians together with specialist teams at larger medical centers in weekly virtual clinics or teleECHO™ clinics.
State Telehealth Networks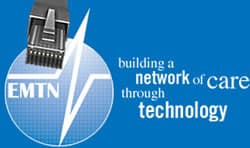 Eastern Montana Telemedicine Network
Eastern Montana Telemedicine Network is a consortium of not-for-profit medical and mental health facilities linking health care providers and their patients throughout Montana and Wyoming.
State Licensing Boards

Montana Behavioral Health Directory
State Tribal Resources
Other Montana Resources