Our Team - Staff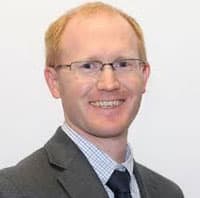 Matt McCullough, Principal Investigator
Matt is the new Associate Director of the Utah Telehealth Network. Matt was previously the director of the Utah Office of Primary Care and Rural Health where he worked closely with healthcare providers serving rural and the unserved communities and gained extensive grant management experience. In his spare time, Matt is working on a PhD in Medical Geography.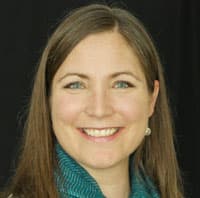 Nichole Perisho, BA, BSN, RN, Program Director
Nicki brings a wealth of experience and a focus on the patient to her new position. She most recently served as Virtual Health Manager at Kalispell Regional Healthcare in Kalispell, Montana where, like many of you, she experienced the telehealth surge due to COVID-19. In a very short period of time Nicki designed and implemented a direct to patient in-home delivery model for over 700 clinicians and outreach clinics, expanding telehealth visits from 22 per day to more than 350 per day. From her clinical background and years of telehealth experience in multiple specialties, Nicki has first-hand knowledge of the needs of healthcare providers and patients, and how those needs translate into best practices for telehealth. She also has a regional perspective, having served on the NRTRC Advisory Board and the Montana Telehealth Alliance. Nicki will work from her home in Montana.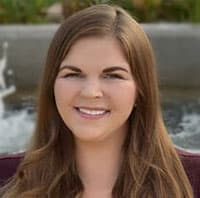 Jaleen Johnson, Programs Manager
Jaleen joins the team from University of Utah Health where she was the Telestroke Program Coordinator for five years before being promoted to Neurosciences Outreach Administrative Coordinator. She coordinated a telestroke network of 27 sites in 6 states, managing the daily operations, providing support and training to sites and physicians, working through administrative challenges such as licensing and credentialing, and tracking quality metrics. Jaleen has presented twice at the NRTRC Annual Conference. Jaleen will be based out of our offices in Salt Lake City.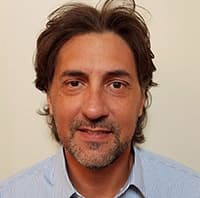 Marz Cesarini, Associate Director IT
The Associate Director, IT directs UTN network & media services teams. This position serves as a key technical resource and oversees technical support of NRTRC activities, including webinars and videoconferences. He serves as staff liaison to the NRTRC Technical Committee and provides technical assistance to NRTRC constituents.