Utah
NRTRC Board Members
Brian Wayling, MBA
Assistant Vice-President Telehealth Services, Intermountain Healthcare
Sarah Woolsey, MD
Medical Director of the Association for Utah Community Health, Utah's Primary Care Association
State Collaborative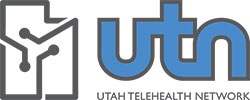 UETN Telehealth Advisory Council
The UETN Telehealth Advisory Council provides advice and guidance to UETN in support of its mission and operations. Its responsibilities include strategic planning, review of budgets and fee structures, recommendation on policies, advice of network member services, and government relations. The Council reports to the Utah Education and Telehealth Network (UETN) Governing Board.
The Advisory Council is made up of fifteen (15) members, selected to reflect Utah's diverse health care community, include representation from rural Utah; member hospital, clinics and health departments; other organizations; the University of Utah, research and education; and at-large members. Council members are appointed for four year terms and may be re-appointed for a subsequent term at the discretion of the UETN Governing Board.
State Office of Rural Health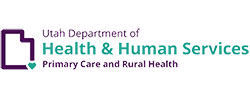 Utah Office of Primary Care and Rural Health
Utah Office of Primary Care and Rural Health collects and disseminates information, provides technical assistance, coordinates rural health interests statewide, and supports efforts to improve recruitment and retention of health professionals. The Office of Primary Care and Rural Health is a health resource for Utah's rural, multicultural and underserved communities. The Office coordinates federal, state, and local efforts aimed at improving the health of Utah's rural, medically underserved, and multicultural residents.
State Telehealth Laws and Reimbursement Policies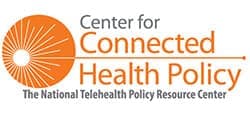 The Center for Connected Health Policy helps you stay informed about telehealth-related laws, regulations, and Medicaid programs.
Current Telehealth Legislation and Regulations
Centers for Medicare and Medicaid Services (CMS)
Project ECHO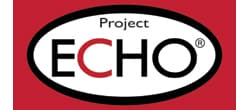 University of Utah Health, Project ECHO
Project ECHO is a free partnership that connects community providers and providers in rural areas with specialists at University of Utah Health. Project ECHO aims to treat chronic and complex diseases in rural and underserved areas by connecting providers through virtual conferencing technology.
State Telehealth Networks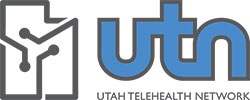 UETN Telehealth Services
The UETN Telehealth Services link patients to health care providers across our state, country and the world by using leading edge telecommunications technology. Telehealth provides rural patients and providers with access to services that are usually available only in more populated urban areas. The UETN Telehealth Services uses interactive video to deliver patient care, provide continuing education to health professionals, and to facilitate administrative meetings.
State Licensing Boards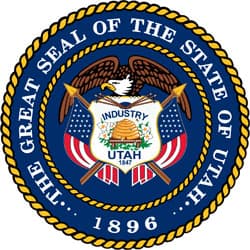 State Tribal Resources
Other Utah Resources
For specific concerns in the four corners region you can also contact the SWTRC at 1-877-535-6166 or Southwest Telehealth Resource Center